By the time you get to this post, I hope you that you recognize me and remember how much fun I had in Montreal rocking two of the thin metal glasses frames:
Joseph Marc Experiment in Gold, the Harry Potter looking circle glasses
Joseph Marc Observation M in Antique Gold, the Aviator-shaped glasses.
It goes without saying that these two styles are SO in and are probably going to stick around for a while. I mean, it's all about the vintage look these days. In my opinion, fashion is extremely sustainable because styles just keep getting recycled and recycled. Remember 5 years ago when you thought that circle glasses were only for nerds? lol Well, guess what? Nerds are making a comeback!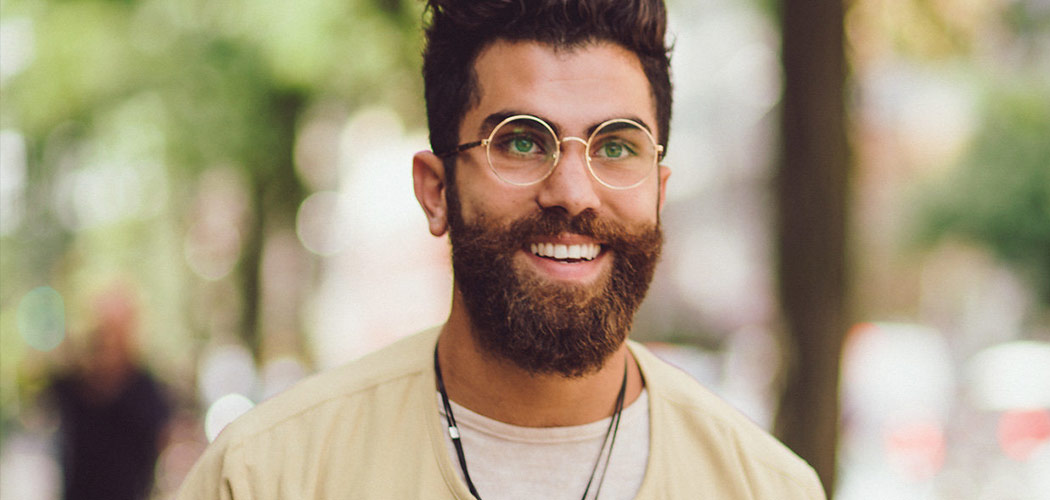 Ok, I'm going to make a confession… I do not really need a prescription. My eye care professional gave me a slight prescription so I have an excuse to rock glasses. I think by now you get it — I'm obsessed with these thin metal frames. Now, how can you rock these bad boys? At the top you can see an example of me wearing the Joseph Marc Observation Antique Gold. This style of frames I think goes better with a casual twist vs classic. Also, a word I've been using is "Bohemian" and these frames definitely cater to that look/style. From the colour of the gold to the shape, they give off that nonchalant yet cool vibe.
Again, since my style is more casual, I decided to rock the Joseph Marc Experiment Gold with a cream coloured longline T-shirt. However, I think these frames can go both ways: classic and Bohemian. Try a three-piece suit with these metal circle frames, you'd look like the 2017 Sherlock Homes! On the other hand, you can style these with a simple look but I would recommend accessorizing yourself with a watch, bracelet, rings, etc.
Overall, I'm a big fan of this style and will continue to preach their dominance!
Next, on my list, I'm going to get the transition sunglass lens with the Joseph Marc Observation M Antique Gold and the mirror silver sunglass lens with the Joseph Marc Experiment gold frames. Stay tuned on my Instagram, reza_jax, for some fresh pictures in the silver sunglasses!
Here are some other styles/frame colours within the thin metal frame category, and check out all the styles trending for Fall 2017 / Winter 2018.
Always from the heart,
Reza Jackson.
---
Shop Reza's look
---