Transform any look with 2015's top sunglasses trends for any occasion. Whether you're looking to match your business casual work attire with a complementary pair of frames, need just the right sunglasses tint to give you the advantage in the game, or are just ready to abandon it all while you relax on the beach, we've got the sunglasses styles to match any mood and setting.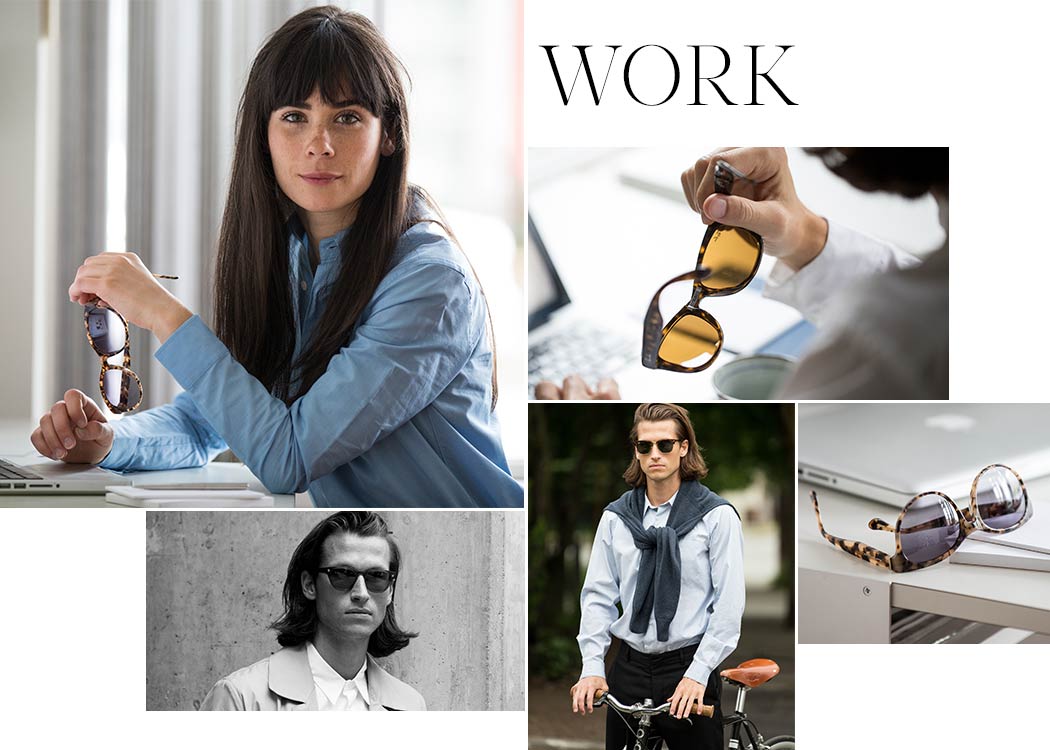 Make a conservative look at little more interesting, or enhance your creative spirit, with sunglasses inspired by the past in classic shapes and patterns. Their 100% UV Protection will keep your eyes safe when biking to the office, hailing a cab or lunching with your coworkers.
Shield your eyes from damaging UV Rays, and enhance your performance with sunglasses lenses tints. Green-Grey is ideal for precision sports, such as tennis, as they provide high contrast and visual sharpness. Brown lenses will boost your golf game as you move from light to dark as they absorb a higher portion of blue light, especially against grass or sky.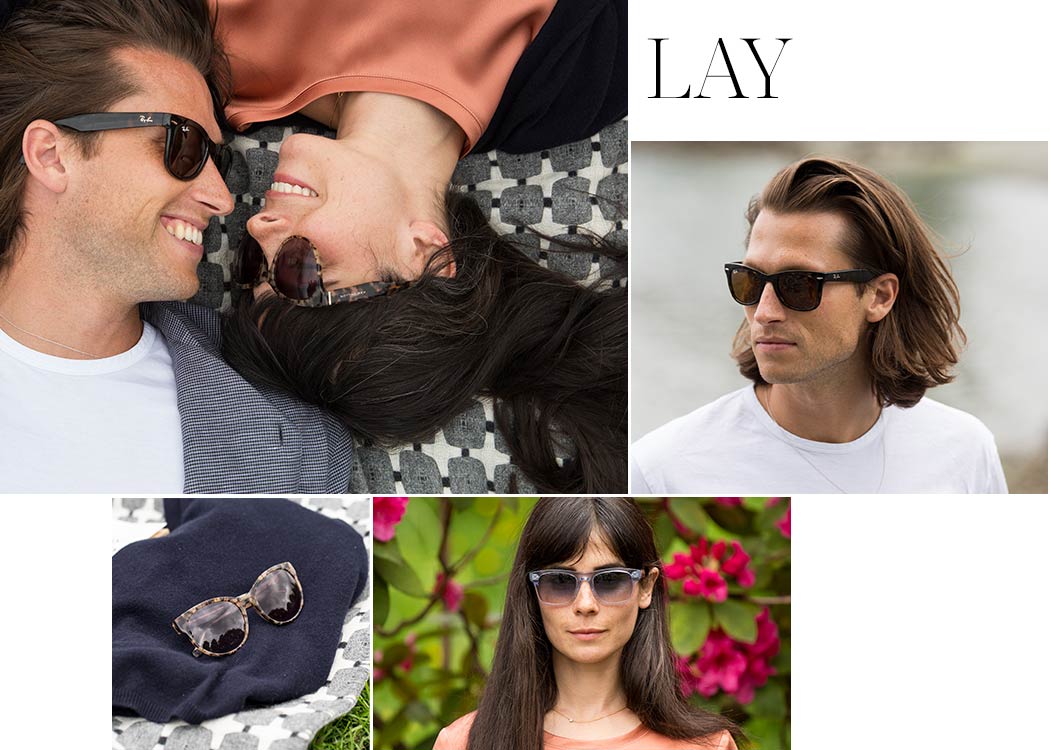 Experiment with sunglasses shapes, styles and materials when you jet out to the beach, live on the patio, or relax with your favourite beverage at home. Look for polarized lenses to reduce glare, improve visual comfort and clarity, reduce eye strain, and improve contrast with a truer colour perception.

 Learn More about  prescription and non-prescription Sunglasses lenses»
Learn more about Transitions® lenses »