Winter is here, and it's a great time for you to look for new ways to upgrade your eyewear wardrobe. We know that you may be day-dreaming about that trip to a lush tropical destination, but changing your eyewear style is as good as a holiday, right?! We asked Clearly eyewear designer, Marie Stipancik to talk you through the eyewear styles that suit your personality.
What would you call yourself? A Risk-Taker? A Rule Breaker? Maybe a Love-Maker? Find your style below.
The Risk-Taker
The Nostalgic Spirit
.
The Rebel
The Romantic
The Scene-Stealer
The Mix-Master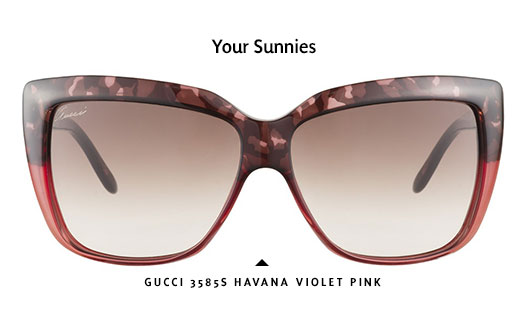 Want to feel rebellious one day and romantic the next?  Evolve your look today with some of the coolest trends in eyewear this year.