Do you guys remember when we teamed up with Aussie swimwear brand We Are Handsome back in April for Mercedes-Benz Fashion Week Australia? If you missed it, we sent our sunnies down the runway on the brand's gorgeous models in an awesome show that featured everything from swimwear to a snake!
After realising what a perfect fit both our brands are (what Aussie doesn't need sunnies and swimwear!?), Clearly and We Are Handsome are teaming up once again; this time on a more regular basis! The stylish swimwear brand will be taking our sunglasses with them on their many fun and exotic trips across the globe, while keeping us up-to-date with their travels through guest blog posts and images on our Instagram account. Excited yet? We know we are!
Frame Style: Derek Cardigan 7023 sunglasses in Olive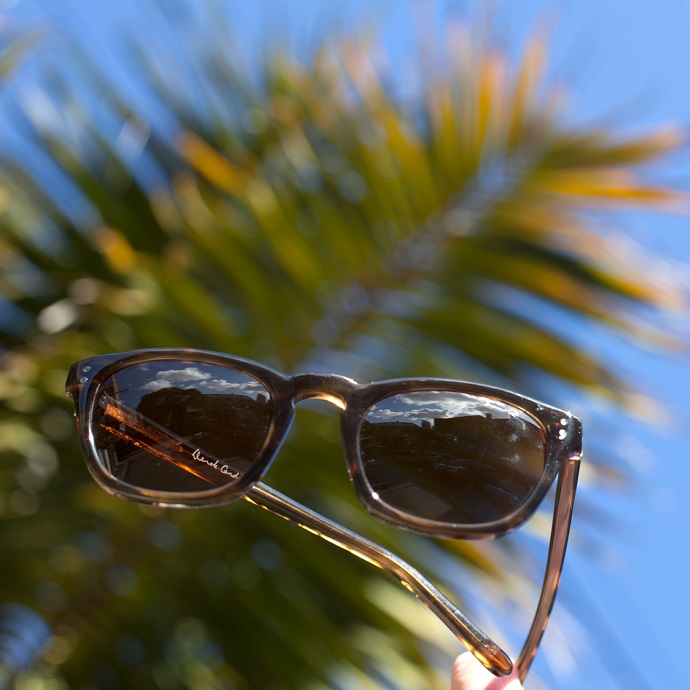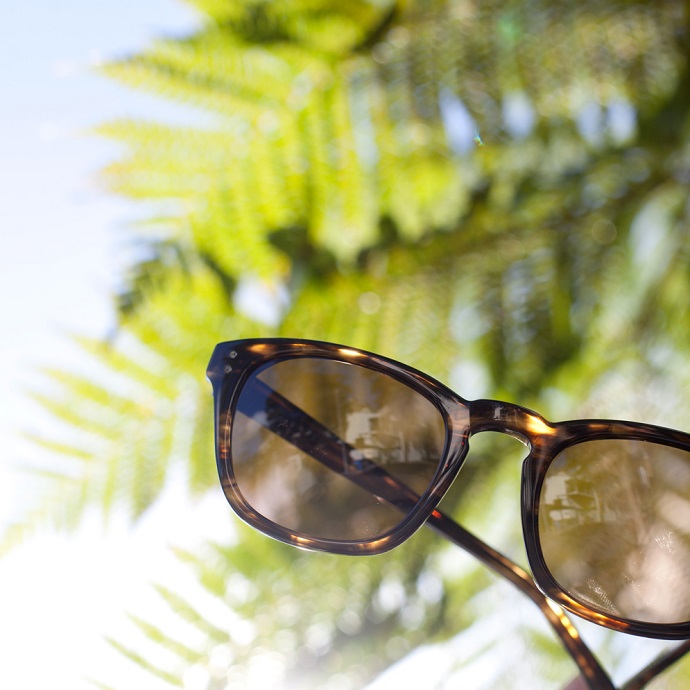 Prepare to join the endless summer with Clearly and We Are Handsome!