Sophisticated designs with a vintage twist has always been what Dior glasses have been known for. Founded by Christian Dior in 1946, the Dior fashion house quickly made a name for itself in the fashion world. Christian Dior continued to forge his way with amazing designs and creations until 1957 when he passed away. Despite his unfortunate passing, the brand continued to grow and be successful under the care of Yves Saint-Laurent who, after 6 Dior collections, was forced to leave to join the French Army. Since then Dior clothing, handbags and eyewear are now coveted assets for any fashionista's closet.
Marion Cotillard epitomizes timeless beauty in the most recent Lady Dior campaign being styled in Raf Simons for Dior. Fashionista.com has commented that if ""these [images] were in black and white they could easily have been from the '50s". Innovation meets tradition is illustrated through the Lady Dior campaign with Marion Cotillard's striking skirt that features an angled hemline and cinched waist.
Retro inspired designs with a modern touch is the perfect way to describe the Dior glasses collection. Our editors chose their favourite picks from the Dior glasses collection which includes round shapes, stronger browlines and rectangle shapes.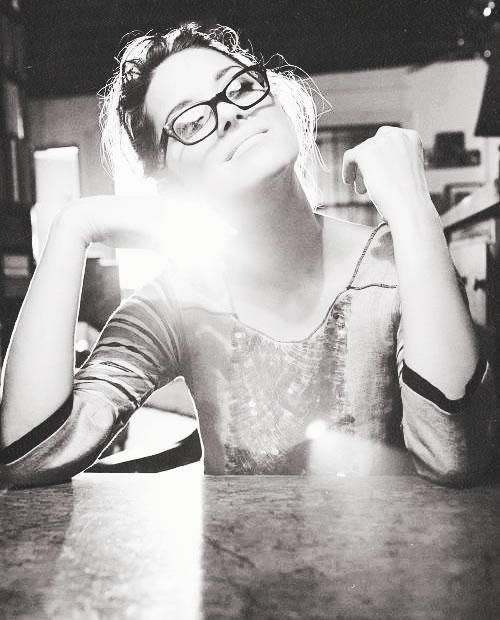 ---
Editor's Picks
---