Gucci has long been a brand making the front page of fashion magazines and making heads turn on red carpets. Whether you're looking for that coveted bag or that fashion forward pair of frames, Gucci is the perfect brand to accessorize any look.
---
Gucci History: Made in Italy
---
Founded as a leather goods company in 1921 by Guccio Gucci in Florence, Italy, the brand has since then become world renowned as a must have brand to have in your closet to celebrities and fashionistas alike. Gucci continues to hold its high standard of values when it comes to beauty, grace and nobility which can be seen in it's boutiques across the world.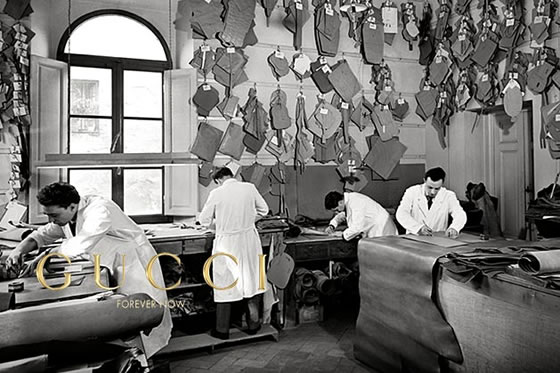 ---
Gucci Icons: Celebrity Style
---
Frida Gianni who is Gucci's creative director hand picked celebrities such as James Franco and Evan Rachel Wood to be models for the brand. Both amazing actors have made a name for themselves when it comes to confidence in style and being fashion forward which is a perfect match for the Gucci brand.
---
Gucci Runway: Trending Now
---
For the upcoming seasons, we can expect tailored suits as well as flowing silk gowns for dressier occasions and prints and colours for more casual affairs from the Gucci brand.
---
Gucci Glasses: Chic Luxury
---
With bold black designs for women and grey sleek designs for men, Gucci glasses are the perfect accessory to add to any outfit. This season, add a pair of Gucci glasses to your collection for a touch of luxury to your everyday look.