Finding an ultra-flattering pair of sunglasses will allow you to play up your best features.
At Clearly Australia, you'll find all the latest styles of sunglasses frames, as well as polarized and prescription sunglasses lenses with advanced sun-blocking technologies that'll protect your precious eyes form the sun's harmful UV rays and distracting glare.
Before you decide on a style or lenses, follow our sunglasses face shape guide, guided by eyewear designer Marie Stipancik, to ensure that you are matched with your most flattering look. Once you know your shape you can feel more confident in experimenting with materials, colours and styles.
Trending styles and timeless shapes for versatile oval faces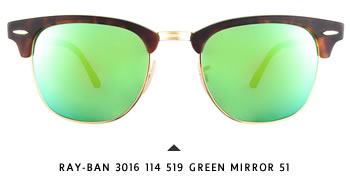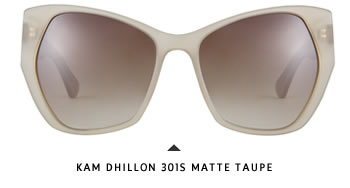 Have a little – or a lot – of fun with your eyewear choices! Just about any style will look great on an oval face, as it is considered the most universal face shape. You can dare to be bold with a statement-making style, like a fierce cateye or an edgy pair of aviators. If you'd like to keep it classic instead, you'll love our iconic D-frame sunnies.
Find your balancing act with round sunnies for square faces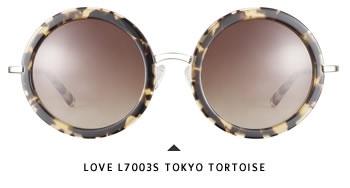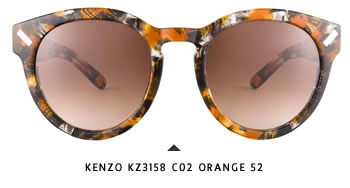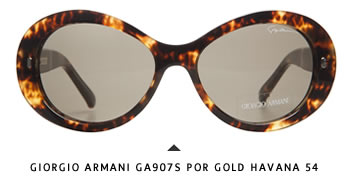 Square faces have chiseled jawlines and angular lines, with equally wide cheekbones, forehead and jaw. Curved sunglasses designs will help soften sharp angles and wider designs will balance your cheekbones. If you have a square face, you'll love the round and oval sunglasses styles we have available. For a bold statement, give cateye shades a try.
Edgy lines for the perfect contrast to round features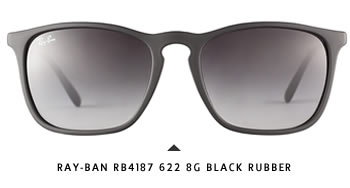 Distinguished by soft features with slightly wider cheekbones and an equally wide forehead and jaw, round faces will look great in rectangle, D-frame, or squared-off cateye sunnies. The streamlined styling and sharp angles of these sunglasses help balance and add definition to your curved facial features.
Perfect proportionate options for heart faces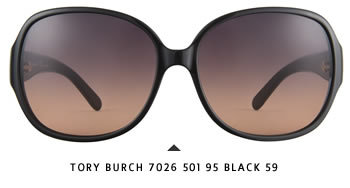 Heart shaped faces are widest at the forehead and gradually taper at the jaw, narrowing towards the chin. Find frames that are proportionate to your face by looking for styles that have a deep base and subtle wingtips that are slightly wider than your forehead. Aviators and D-frame sunglasses are great options.
Seek equilibrium for triangle faces with bold browline designs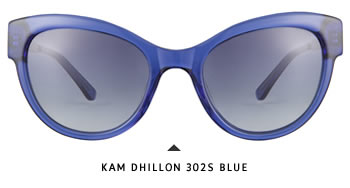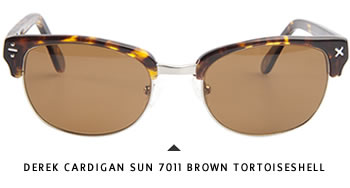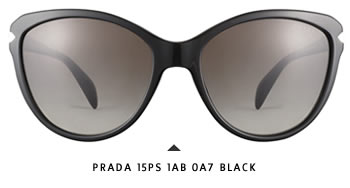 Triangular faces are widest at the jaw and narrowest at the forehead. Balance your features with a pair of sunnies that are the complete opposite in structure; look for designs that are widest at the top and narrowest at the bottom, like cateye or D-frame shapes. Sunglasses with a wider or bolder browline will draw attention away from your jawline and elongate your forehead.
Remember to throw on sunglasses year round, even on cloudier days when you're out and about. Sunglasses should always have 100% UV Protection to prevent sun damage to your eyes and the sensitive skin around them.
Ready to find your sunglasses style?

Originally published July 2015. Updated May 2018.